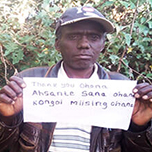 Pastor Joseph Koech serves in the mountainous area of Kenya. Clean water is hard to come by and he has the only source of power within a hundred miles. He also serves as pastor over three churches.
---
$25.00 supplies Pastor Joseph with the funds needed to purchase gospel films.
---
$50.00 supplies Pastor Joseph with the funds needed every month to help those he ministers to maintain poultry farms.
Pastor Joseph Koech
Kenya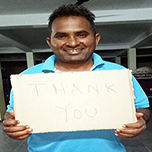 Pastor Kantharao Gorrepally serves as the president of two orphanages for the homeless children of India. He also pastors a church, takes monthly gospel tours and mentors over a dozen pastors. He labors consistently under the threat of goverment prosecution and people turning him into the local authorities.
---
$25.00 enables Kantharao to buy 7 Bibles.
---
$50.00 enables Kantharao to buy food for 10 people for three days.
Pastor Kantharao Gorrepally
India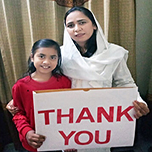 Shamsa Emmanuel serves the women and children of Pakistan. Women who often are the sole bread winner for their families. They labor at night by candlelight or open flame, because electricity is very expensive.
---
$25.00 enables Shamsa to buy stationary bags (notepad +pencil, eraser, sharpener, scale, 1 pack of colors, stationary pouch). This material can be used as an incentive or for the activities they do.
---
$50.00 enables Shamsa to provide food for 5 individuals for 7 days.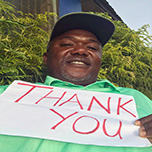 Pastor Larry Jarbah serves in the slums and rural parts of Liberia. He does so separated from his family (Who are in Ghana.) and trusting God for resources to provide for both his church and family. Poverty is rampant in Liberia and resources are few.
---
$25.00 enables Pastor Larry to buy gas and tracts for weekly evangelistic outreach.
---
$50.00 enables Pastor Larry to feed 25 kids per day.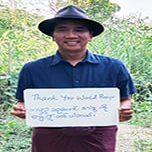 Pastor Nt Thuam Suan ministers in the country of Myanmar/Burma. He labors among the poor of his country. In an area where the families have no power to care for their children and little opportunity to earn. Most have been converted from Buddhism and now desire to learn more about the God who has saved them.
---
$25.00 enables Pastor Thuam to buy Sunday School materials, breads and candy for the Buddhist children. (Children who have converted to Christianity)
---
$50.00 enables Pastor Thuam to buy food items for 5 poor families in the area for one week.
Pastor Nt Thuam Suan
Myanmar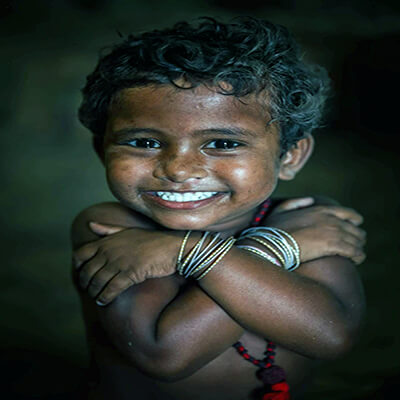 Pastor Shah Talpur (Due to persecution we are unable to show his face or give his real name.) serves as the leading elder to three churches and oversees a Bible college. Often it is difficult for him to hold meetings or go out into the street due to political unrest. Christians are a persecuted minority in the part Southeast Asia he lives in, making life difficult for ministers like himself to spread the gospel and minister in other way.
---
$25.00 enables Pastor Shah to supply school supplies for a week.
---
$50.00 enables Pastor Shah to buy 50 people one meal.
Shah Talpur
Southeast Asia